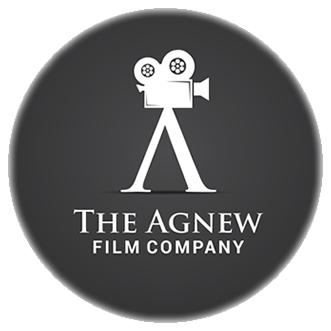 I graduated from the University of Lincoln with a BA Hons Degree in Media Production in 2005.

Then in 2008, I set up the film company (as Real2Reel Productions Ltd) with the aim of creating films for a wide range of clients. Over the years I have gained both experience and knowledge about exactly what it takes to create a good film, whether that be capturing a wedding, an event, or helping a business promote themselves more effectively.

With the help of fellow professional filmmakers and my wife Gemma, I have been able to provide a high quality service and create films that hundreds of people are very proud of.
Our aim is to always provide an excellent service. It's not just about creating our films, it's also about having fun and building rapport with the people we meet. We are very personable, friendly and attentive and we care about making the whole experience as enjoyable as possible. We love what we do and I believe that shines through in our films.

Thank you for visiting our website and taking the time to look at our work. We hope you find it informative, and if there is anything you'd like to know that we haven't covered, then please get in touch.

Thanks again and all the very best,

Jamie Agnew